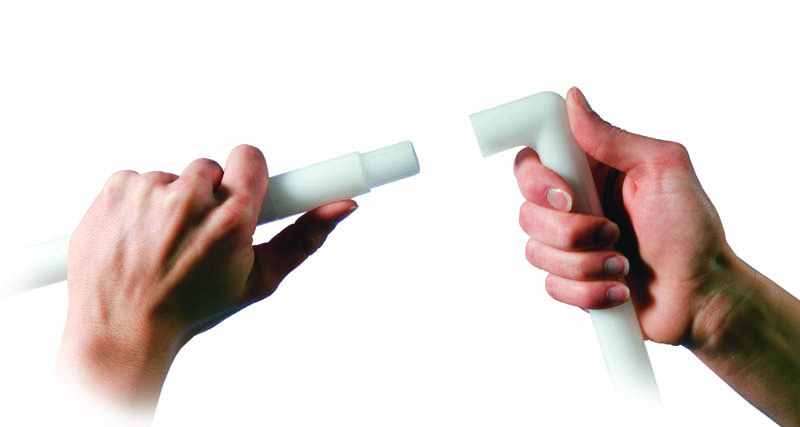 Please visit you local store. Even if they do not stock Q-Snaps, they may be happy to special order for you. If you can not find Q-Snaps in your local store, give us a call.
Repair Parts
So your dog used your Q-Snap for chew toy. We understand. Repair parts are available for all Q-Snap items. We will have a page of prices and item numbers in the near future, but until then, just call or email. Many replacement C-clamps are available at your local store. To make sure you get the right part, please measure the exact length.
Wholesale Orders
Wholesale and distributor pricing is available. Please call for information.
Call us at 800-247-3952 or 515-232-3121 Fax 800-291-0789 or 515-232-0789
email info@yarntree.com